We Had an Amazing Evening!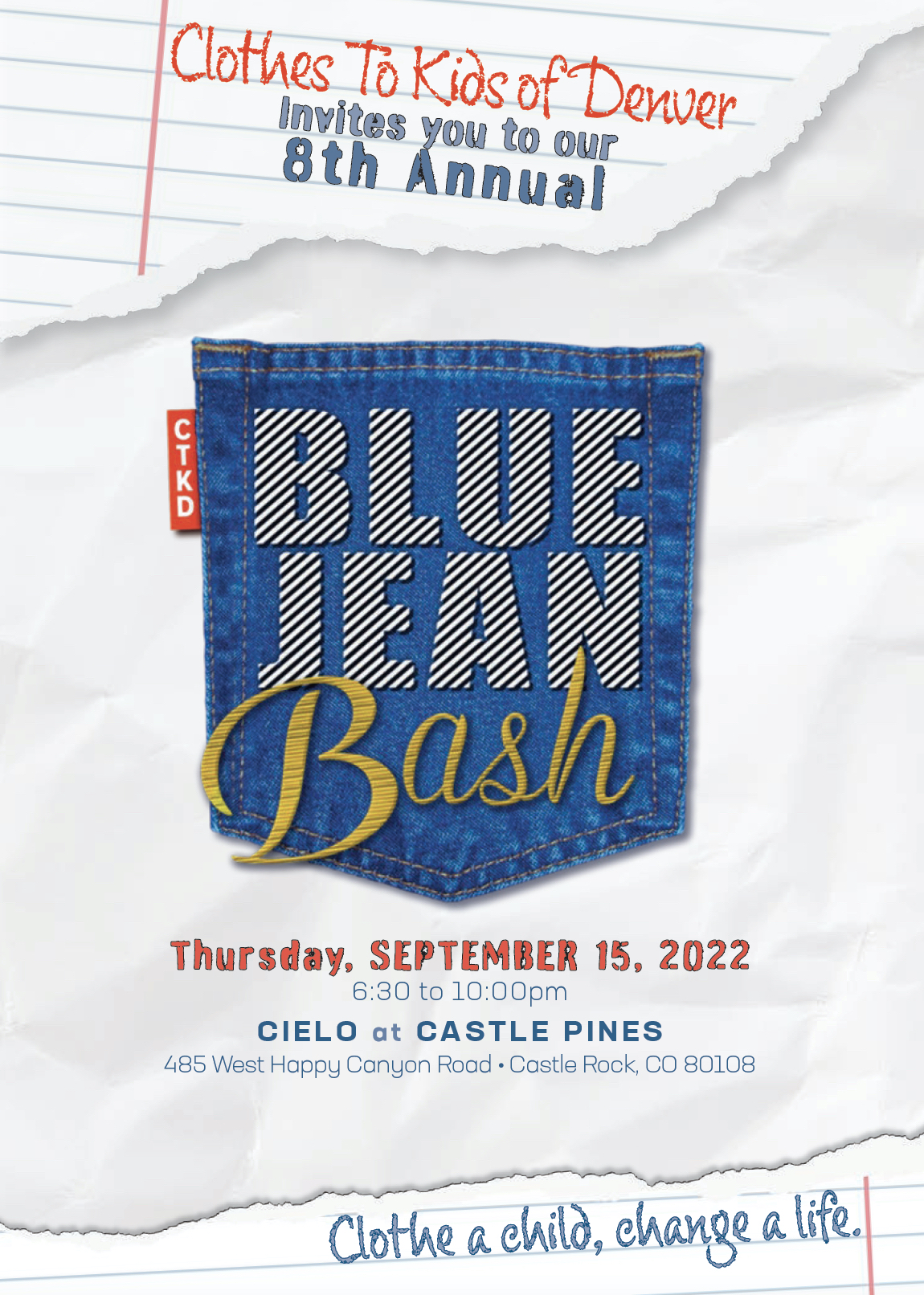 More than 350 guests helped us celebrate our eighth annual Blue Jean Bash on September 15, 2022. Thanks to our sponsors, auction donors and those who gave in the special appeal, we raised more than $200,000 (and counting!) for Clothes To Kids of Denver.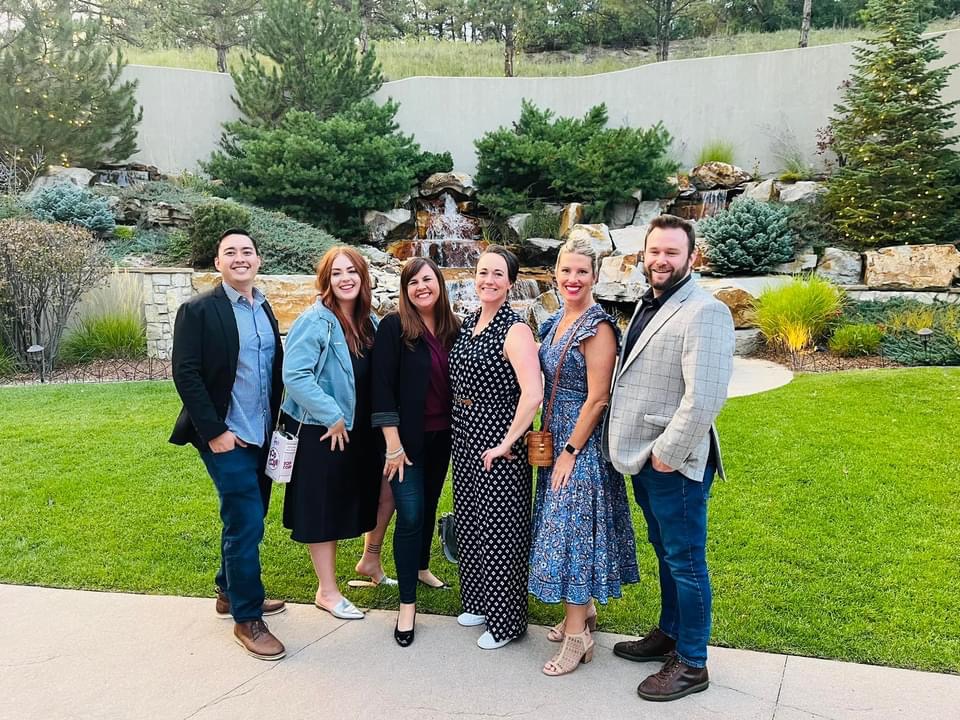 We had a very photogenic crowd this year, so be sure to also check out our Shutterfly Photo Share Page to view and download photos from the event.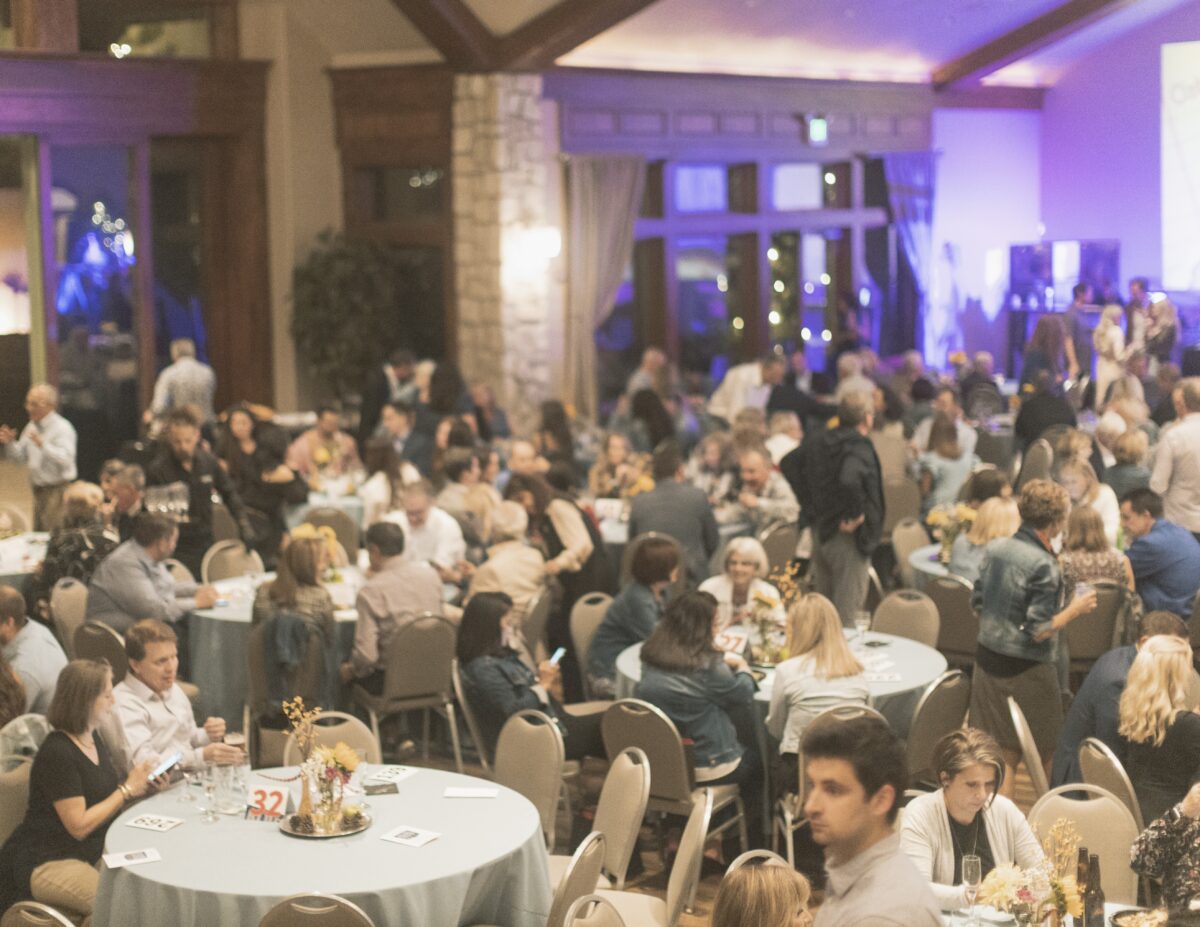 Special thanks to Band Kamp, Joyce Meyers, Tom Kimball, Pat Meyers and Paula Woodman for going above and beyond to make the evening so memorable!